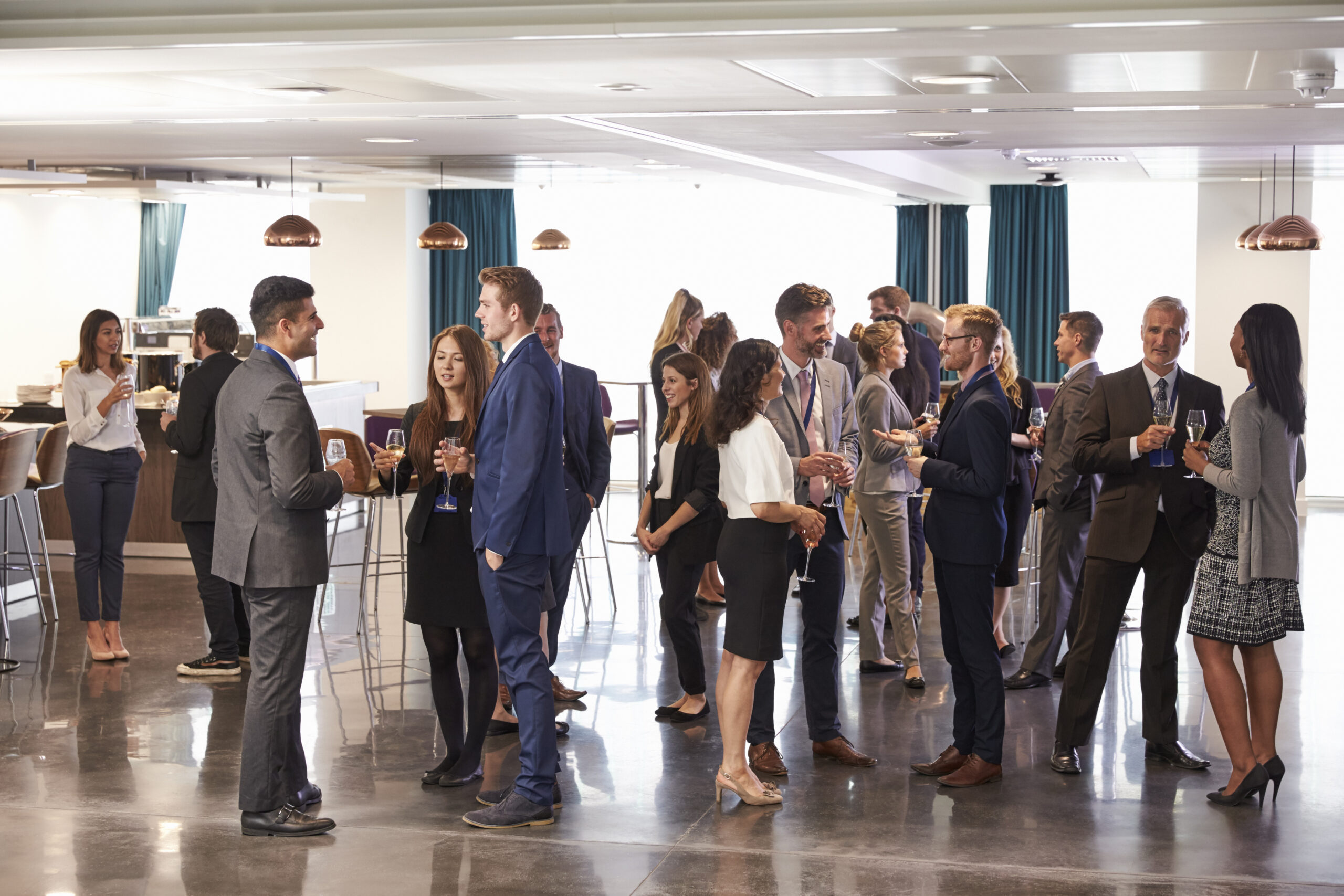 Slide
Prism Cincinnati forges strategic alliances with other professional and business organizations and creates networking opportunities for LGBTQ and allied businesses.
Slide
Our goals are to strengthen relationships, create networking opportunities, promote Greater Cincinnati and increase the visibility of the area's LGBTQ community.
Save the date for Cincinnati Pride's 2nd Annual Pride Market at the Park in Washington Park! Sponsored by Cincinnati Pride and PRISM Cincinnati, the Market seeks to promote LGBTQ+ owned businesses. Take the opportunity to start your holiday shopping!
Interested in being a vendor? Visit this link to apply. (Food trucks, non-profit, and for-profit vendors are welcome.)
The Listings has served the local community for over 20 years! Check out the latest edition – Available in the traditional print edition at your favorite local LGBT establishments and local libraries and universities.
You can also click the link below to view the online version of the print edition!
Print copies available (while supplies last) at: