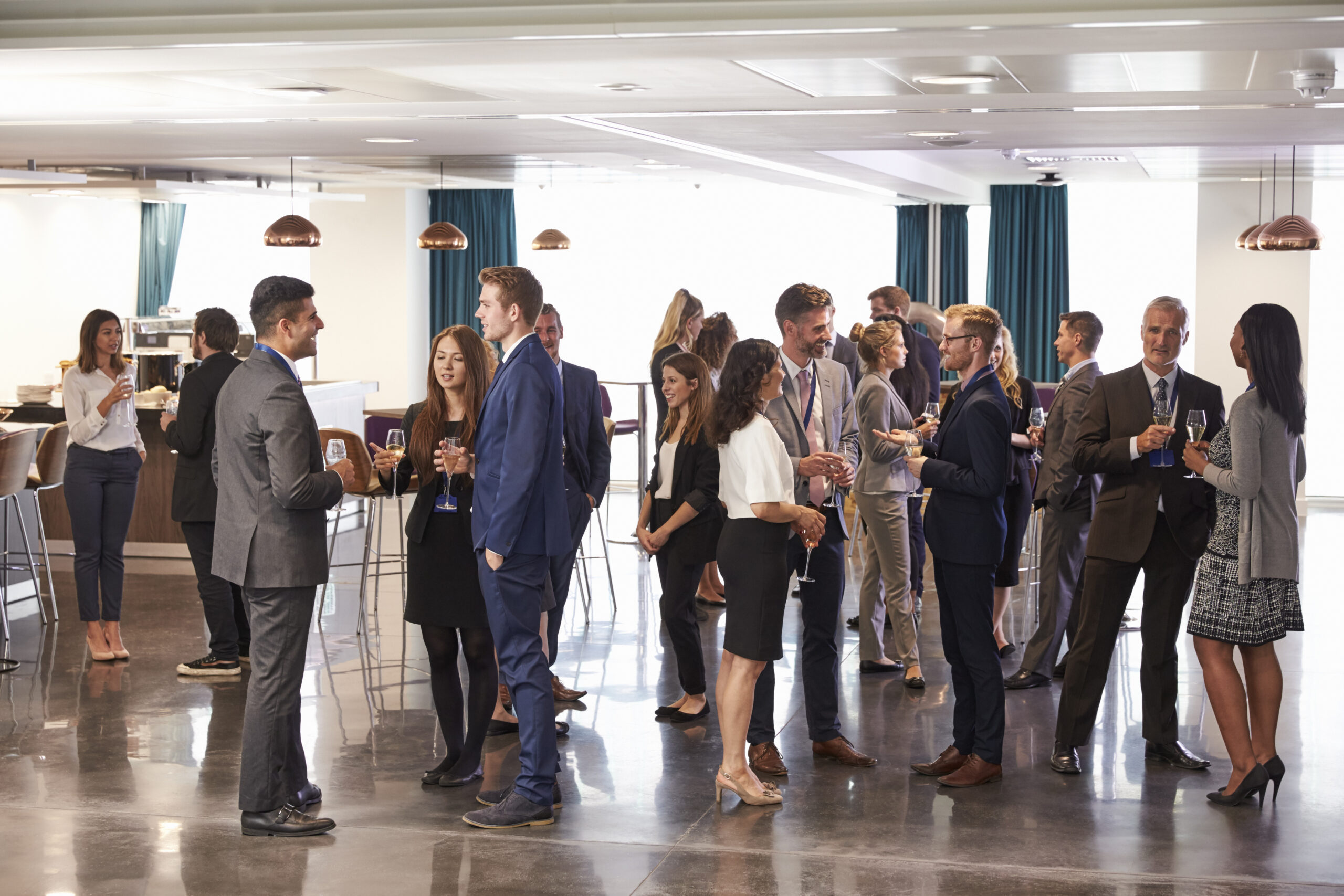 Slide
Prism Cincinnati forges strategic alliances with other professional and business organizations and creates networking opportunities for LGBTQ and allied businesses.
Slide
Our goals are to strengthen relationships, create networking opportunities, promote Greater Cincinnati and increase the visibility of the area's LGBTQ community.
Save the date for Cincinnati Pride's 2nd Annual Pride Market at the Park in Washington Park! Sponsored by Cincinnati Pride and PRISM Cincinnati, the Market seeks to promote LGBTQ+ owned businesses. Take the opportunity to start your holiday shopping!
Interested in being a vendor? Visit this link to apply. (Food trucks, non-profit, and for-profit vendors are welcome.)
The Listings has served the local community for over 20 years! Check out the latest edition – Available in the traditional print edition at your favorite local LGBT establishments and local libraries and universities.
You can also click the link below to view the online version of the print edition!
Print copies available (while supplies last) at:
PRISM Cincinnati's annual publication will mark its 34th year of production in 2023!
This year, our goal is to expand our resources section to include any and all LGBTQ+ owned businesses. (In the past, we have included mostly doctors, clubs, churches, those kinds of things.) It's a big goal, and it will take a lot of help! If you know of a business that hasn't been included in our free resource section in the past, please send details to
thecincinnatilistings@gmail.com
. As much detail as possible is appreciated! We will separate the businesses into sections like "banking" or "contractors" etc.
The resource section is funded by the front part of the booklet, the ad section. Each full-color ad comes with a complimentary, year-long membership in PRISM and the option to advertise in our monthly e-blast. All PRISM memberships come with a linked logo on our website. Check out the current edition of The Listings and our membership 
here
!
Use the link below to review pricing/sizing options, submit your ad reservation, or make a payment. PDFs of artwork and logos can be emailed to 
thecincinnatilistings@gmail.com
.